General building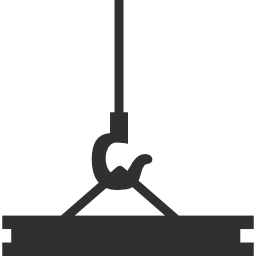 Structural steel &
Metal works

Stainless steel works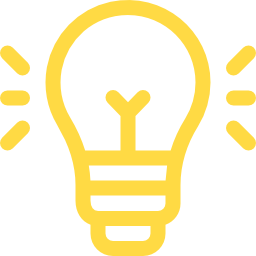 Electrical works

Scaffolding works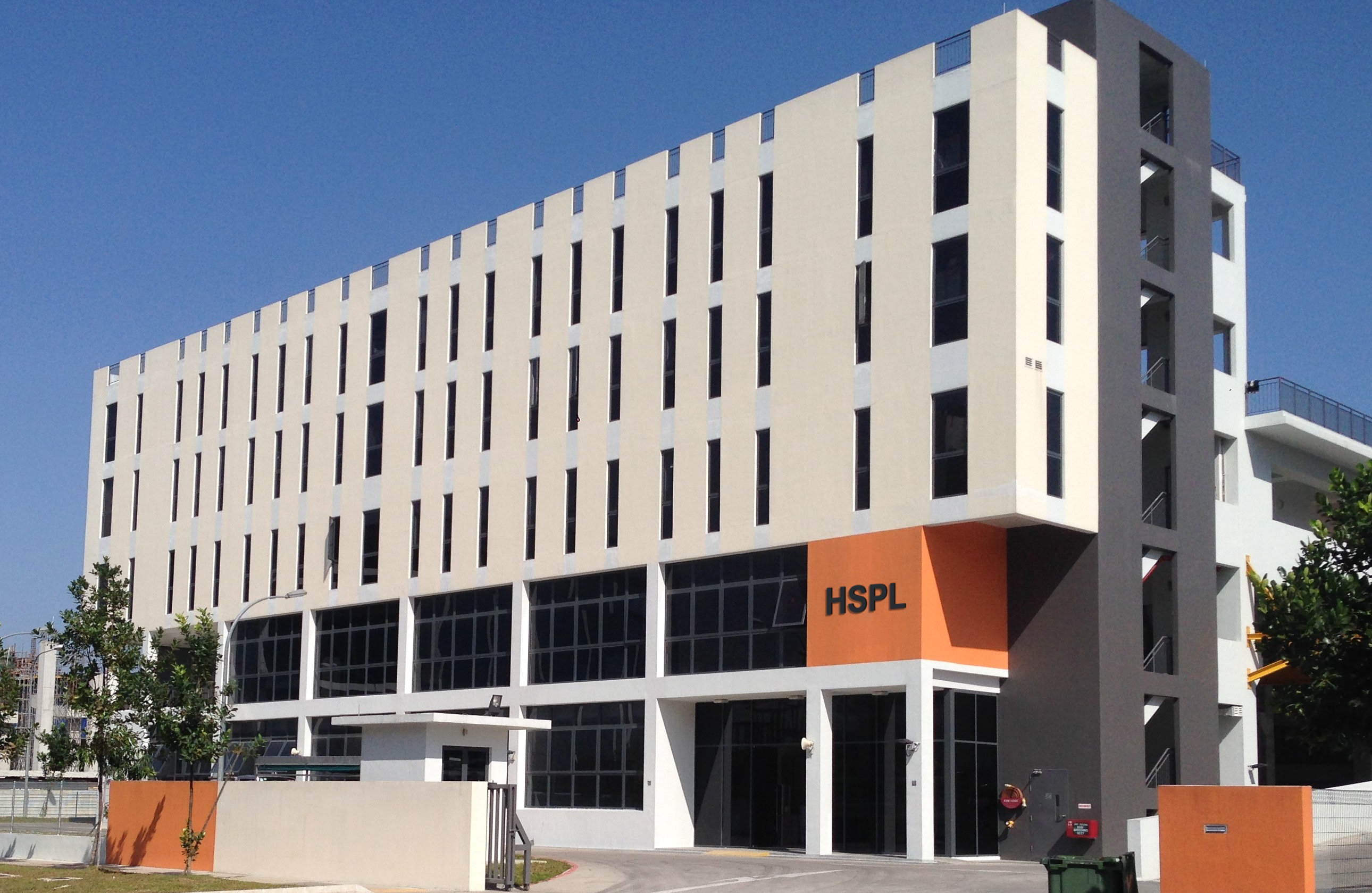 Ho Sin Construction Pte Ltd (HSPL) was founded in 2011 and has been actively involved in the construction industry. The types of works include building public housing and private residential developments, commercial buildings restoration, construction of new facilities and turnkey projects.
Assuming the principal role of a main contractor, HSPL is able to offer a full spectrum of Pre-Construction, Project Management, Architectural Design and Construction & Interior Design Services. The Company continues to provide a single source solution to our discerning clients with good workmanship, on time delivery, and most importantly, without compromising on Safety.
From conception to completion, we have accomplished and delivered many quality projects to our satisfied customers. Through the efforts of our dedicated construction professionals and management staff, the Company is constantly upgrading itself and is now a CW01 certified General Builder registered with the Buildings & Construction Authority (BCA).
Having been involved in so many diverse types of construction projects, the Company has gained valuable experiences and is ever ready to embark on more challenging and complex assignments.